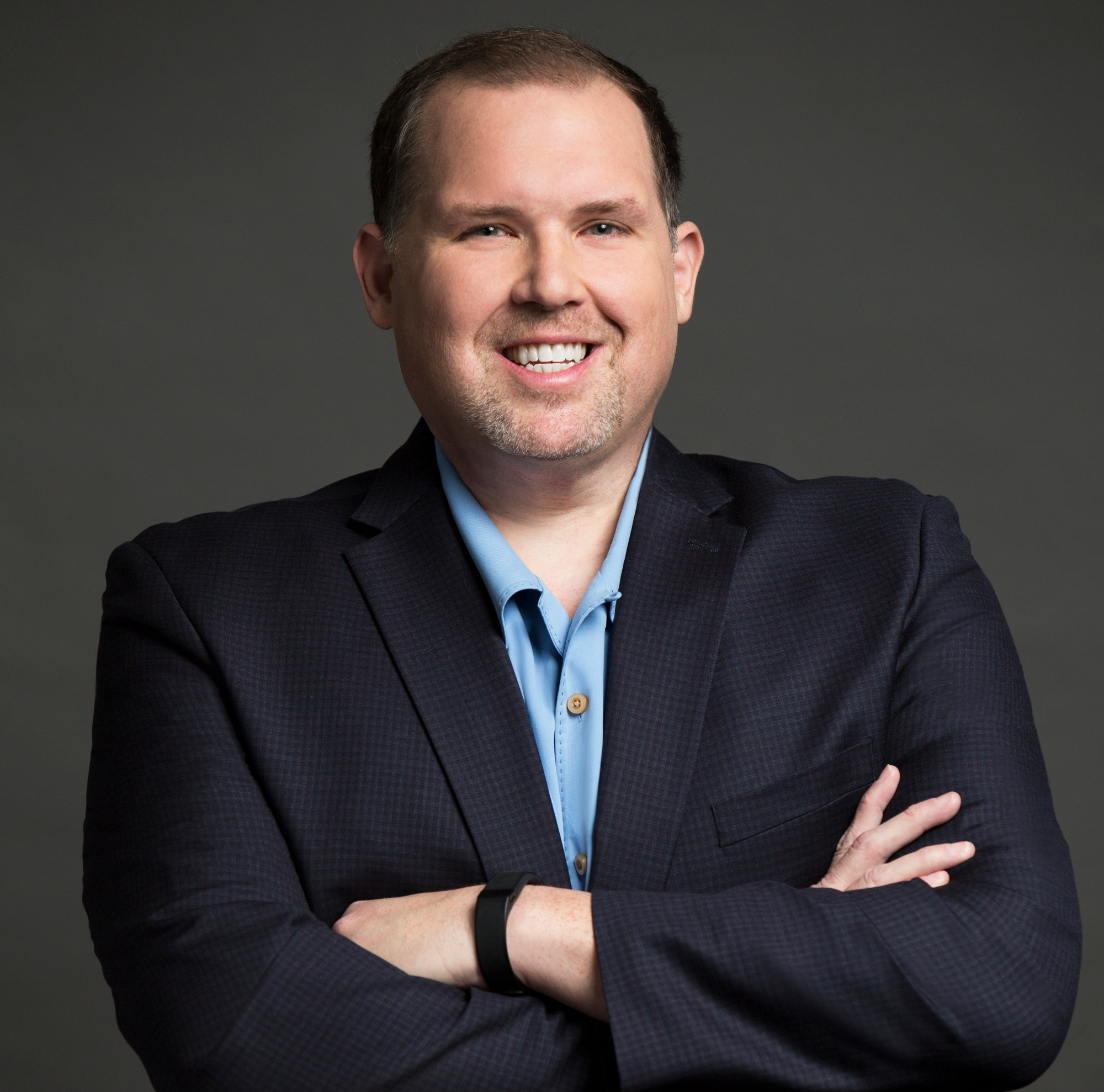 Ben Maller is host of FOX Sports Radio's The Ben Maller Show.  The overnight program broadcasts weekdays from 2 – 6 am on FOX Sports 92.5 & 1490.
In addition to his weekday show, Maller hosts The Fifth Hour with Ben Maller podcast.  The weekly program focuses heavily on football and betting topics, and is highlighted by the popular football betting feature, "Benny vs. Penny."  Maller also gives listeners a peak behind the curtain of his nightly radio show, and chats with friends of the program who listeners can't get enough of.
Nicknamed "Big Ben," Maller joined FOX Sports Radio a month after the network's debut in 2000, and served as an update anchor and weekend talk show host for the network until the launch of his overnight show in 2014.
Prior to FOX Sports Radio, Maller worked at KXTA/XTRA Sports 1150 in Los Angeles, Calif., where he hosted the popular midday program Ben & Dave Show, in addition to anchoring the post-game Dodger Talk with former longtime voice of the Dodgers, Ross Porter.
Maller has served as an International Correspondent for New Zealand's Premier Sports Station, Radio Sport, since 2009, and previously worked as a television sports pundit at NBC Sports Network in Stamford, Conn., in addition to guest-hosting a number of local sports radio shows in Boston, Mass., Denver, Colo. and Anaheim, Calif.  He began his career as a radio reporter for XTRA Sports 690, the 77,000-watt all-Sports blowtorch signal in San Diego, Calif. (XETRA).