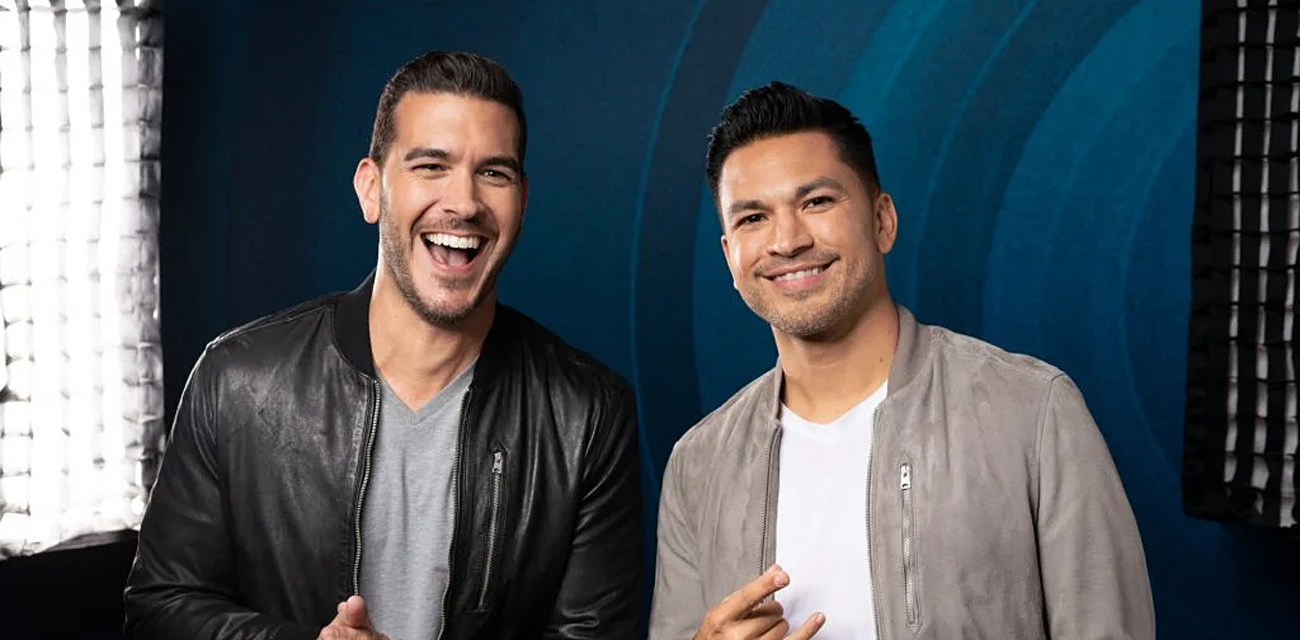 Covino & Rich is Fox Sports Radio's daily show from 5 to 7 pm on FOX Sports 92.5 and 1490! This sports-focused program from the widely-popular broadcast duo Steve Covino and Rich Davis will feature their unique take on the hot sports topics of the day, injected with their brand of humor, fun and relatability.
The Covino & Rich show debuted in 2004 on what was then Sirius' Maxim Radio. Covering lifestyle, relationships, sports, comedy and music, the popular program aired on SiriusXM for 16 years, and moved to a Patreon subscription format in March 2021. Covino & Rich also previously aired on ESPN and SNY, the NBC sports affiliate in New York City.
A defender of New Jersey, and a proud Yankees fan, Covino has a passion for rock music, bringing that to life every night as the host of SiriusXM Turbo 41. He also hosts weekend mornings on Ozzy's Boneyard – SiriusXM channel 38. Covino previously worked at K-ROCK/WXRK-FM in New York. A loyal Mets fan and softball enthusiast, Rich is one of the lead voices in pop music for SiriusXM, with hosting duties on their Pop2K channel, Hits 1 and The Pulse.