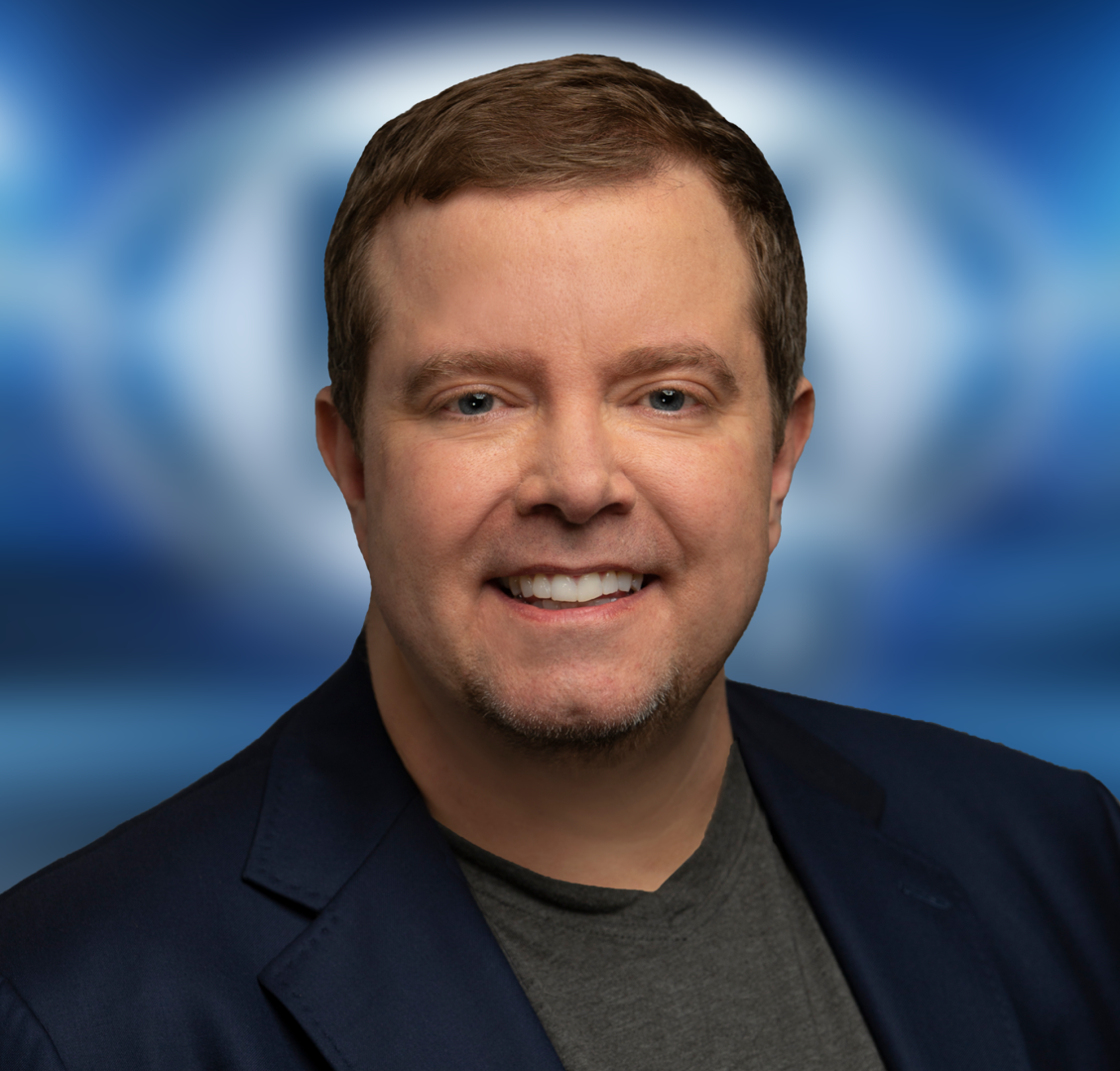 RJ Bell is the founder/CEO of https://pregame.com/, the largest American digital media organization covering sports betting and the exclusive odds provider for The Associated Press. He joined FOX Sports Radio in 2017 to launch Straight Outta Vegas as a Friday and Saturday evening show, and was promoted to a weekday timeslot after a successful year-long run.
Now broadcasting Monday through Friday from 6 – 7 p.m. ET, the weekday launch of Straight Outta Vegas in September 2018 marked the historic debut of the first-ever national daily radio show focused on sports betting. The one-hour program gives fans a real-time Vegas perspective on each upcoming game's kickoff, opening tip, and first pitch. Also featuring FOX Sports Radio personality Jonas Knox, as well as famed betting experts Brad Powers and Steve Fezzik, Straight Outta Vegas informs and entertains sports fans with on-the-ground reporting – including breaking news and changing odds – right up until game time.
Bell is the only sports bettor on Forbes' list of "Gambling Gurus" and has earned unmatched mainstream coverage, with appearances and content featured on SportsCenter, Pardon The Interruption, CNN, CNBC, CBS This Morning, Nightline, The Herd, The Dan Patrick Show, SiriusXM, NPR, The New York Times, The Wall Street Journal, Yahoo, USA Today, and a featured cameo on HBO's Ballers. Bell has authored weekly columns for ESPN.com and Grantland, and was a solo presenter at the South by Southwest Festival. Bell was a key contributor in Sports Illustrated's exposé of the point shaving scandal at the University of San Diego and later went on to serve as an expert witness for the U.S. District Court case surrounding the incident.